Scribner Library Book Sale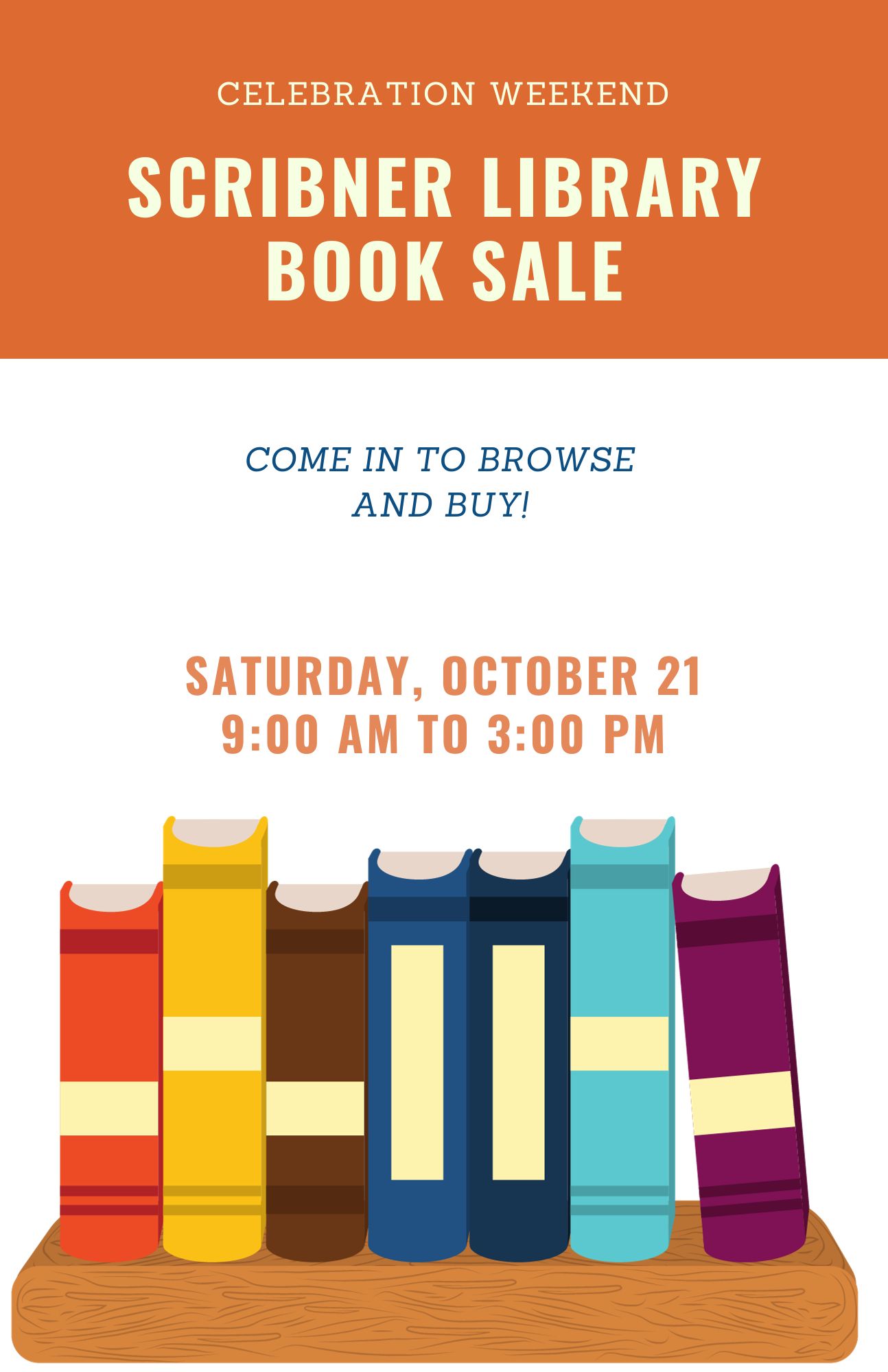 The annual Scribner Library Book Sale is perfect for browsing and buying!
All proceeds go to the library's Patty A. Weller fund, which was established in memory of a long-term, cherished employee.  The fund is used towards the Patty Weller Prize, an annual monetary gift given to two senior student workers who consistently demonstrate superior work, reliability, and a good attitude throughout their tenure in the library.  The seniors submit essays about what it has meant to them to work in Scribner Library, and their supervisors submit input on each senior as well.
We look forward to seeing you!